No matter who you are, or where you are on life's journey,
YOU ARE WELCOME HERE
Join Us for Worship
In-person worship: Sundays at 10:00am
Our doors are open for in-person worship each Sunday at 10:00am. Masks are currently optional. Masks will continue to be worn in the areas of the nursery and young children. We are committed to keeping our members and friends as safe as possible. We will also continue to offer the live stream service, listed below.
Online Live Stream Worship Service: Sundays at 10:00 am
Click here to live stream our Worship Services or our weekly Progressive Christian Bible Study.
Holy Week Services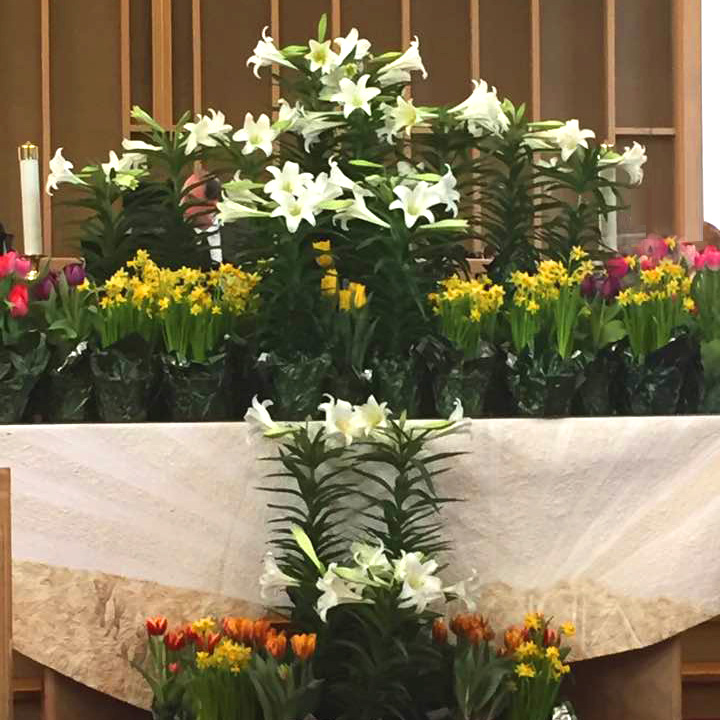 Palm Sunday (April 2)
10:00 a.m. Worship Service*
Maundy Thursday (April 6)
7:00 p.m. Worship Service with Communion*
Good Friday (April 7)
5:15 p.m. Worship Service*
Easter Sunday (April 9)
6:30 a.m. Sunrise Service, Lakeside Cemetery
10:00 a.m. Worship Service*
*In church and livestream available
We're Hiring!
Sunday Volunteer Signup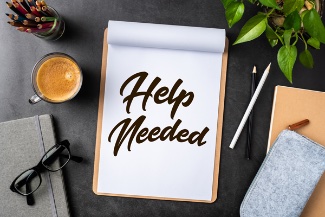 Looking for a quick, easy, fun way to help out on a Sunday morning? Each week, we need readers, greeters, coffee hour helpers, and other volunteers to keep our Sunday worship services running. Please consider signing up for a slot using the button below.
Immigration Policy in 2023: An Overview
As part of the First Congregational Sanctuary Ministries Team's ongoing efforts to serve our immigrant neighbors in CNY by educating and informing the community around immigration-related issues, FCCI is pleased to offer the first of a three part series on Immigration.
Ithaca Sanctuary Alliance
With the support of the Ithaca Sanctuary Alliance (ISA), the First Congregational Church of Ithaca (FCCI) in July 2020 welcomed a teen mother and her young daughter into the apartment they built to provide sanctuary for immigrants at risk of deportation. Drucila Francisco Mateo and Jessie lived at the church for more than two years.
This past fall FCCI and the ISA community celebrated this act of radical welcome, and Drucila and Jessie's departure from the church and into new independence. They spoke during the church worship and participated in a communal meal where Guatemalan foods were shared.
Read more here
We are open for in-person worship at our Sunday 10:00am service. See above for details. We will continue to offer our worship services online as a live stream each Sunday as well.
If you're interested in subscribing to Highland Highlights, our weekly email that contains all of our latest announcements and news, please contact the church office.
To learn more about our Sanctuary Church status, click here.
Visit our YouTube channel to see recent Sunday Worship services, Sunday morning previews for children and youth, and Progressive Christian Bible studies.