No matter who you are, or where you are on life's journey,
YOU ARE WELCOME HERE
Join Us for Worship
In-person worship: Sundays at 10:00am
We have recently opened our doors for in-person worship each Sunday at 10:00am. No sign-up is required. Based on the latest health guidelines, we're encouraging all who attend to wear a mask, regardless of their vaccination status. We are committed to keeping our members and friends as safe as possible. We will also continue to offer the live stream service, listed below.
Online Live Stream Worship Service: Sundays at 10:00 am
Click here to live stream our Worship Services or our weekly Progressive Christian Bible Study.
Fall Sermon Series
Fall Sermon Series: "The Good Life" 
With so much negative news and so much uncertainty right now in the world and in our lives, what does our faith tradition say about living the good life?  What is a good life?  How can we live a good life?  How can we help others live a good life?  Aristotle, the Stoics, the Hebrew prophets, Jesus, and many others have wrestled with these questions.  Join Rev. Dr. David Kaden this fall at FCCI as we think together about goodness and living the good life around topics such as suffering, happiness, success, relationships, humility, possessions, love, and gratitude.
Connecting Online
Sanctuary Fundraiser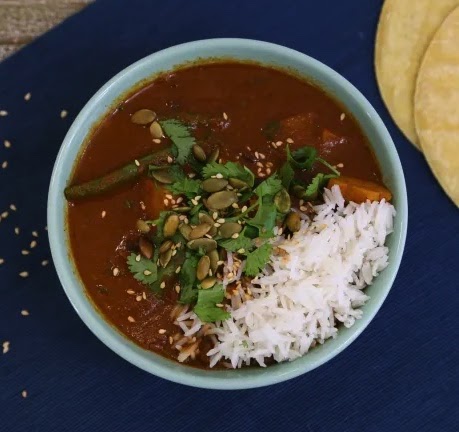 Immigration continues to be a challenging issue facing millions of people seeking a better life. If this issue is important to you, join FCCI Sanctuary Ministries and the Ithaca Sanctuary Alliance (ISA) by supporting the 2nd Annual Fall Sanctuary Fundraiser to support immigrant families in Ithaca! Pre-order a delicious takeout meal of Guatemalan stew and rice here: https:// bit.ly/Ithaca-Supports-Immigrants-2021  Order by Friday November 26, then pick up from our church on Saturday December 4 between 4:00-6:00.
Giving Tree 2021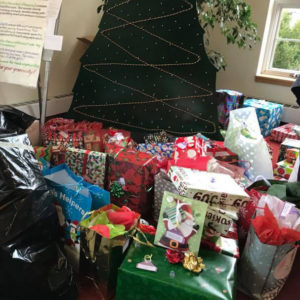 This year, we will have the opportunity to share gifts with members of our community through the Giving Tree. You can sign up for gifts to support clients of the Learning Web, BeechTree, Family & Children's Service of Ithaca Youth & Outreach, and OAR. Learn more and sign up here.
We are now open for in-person worship at our Sunday 10:00am service. See above for details. We will continue to offer our worship services online as a live stream each Sunday as well.
If you're interested in subscribing to Highland Highlights, our weekly email that contains all of our latest announcements and news, please contact the church office.
To learn more about our Sanctuary Church status, click here.
Visit our YouTube channel to see recent Sunday Worship services, Sunday morning previews for children and youth, and Progressive Christian Bible studies.