No matter who you are, or where you are on life's journey,
YOU ARE WELCOME HERE
Join Us for Worship
Sunday Vespers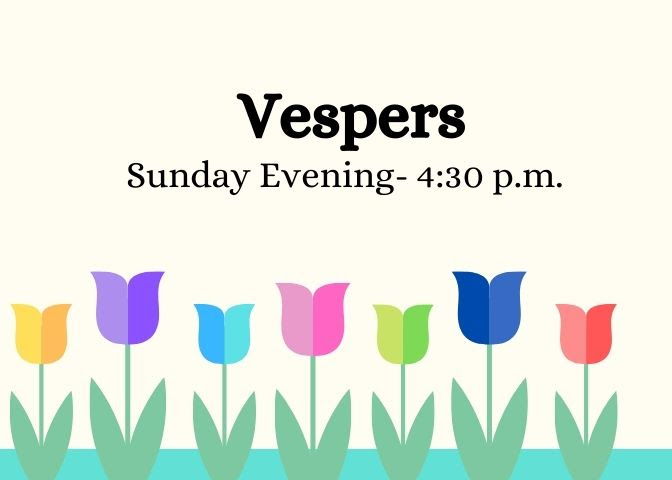 Please join us outdoors in the Woodland Chapel on Sundays at 4:30 pm for our Vespers service, a time of evening prayer. This short service will include prayers, silence, readings, and music. The service will feature chimes and LED candles and will be accessible to all ages. Seating is available in the form of benches, tree stumps, and hay bales. Please wear a mask and observe physical distancing.
Starting on Sunday June 6, we entered Phase 1 of our reopening plan for in-person worship. See details on the Reopening Our Church page. We will continue to offer our worship services online as a live stream each Sunday at 10:00am.
If you're interested in subscribing to Highland Highlights, our weekly email that contains all of our latest announcements and news, please contact the church office.
To learn more about our Sanctuary Church status, click here.
Visit our YouTube channel to see recent Sunday Worship services, Sunday morning previews for children and youth, and Progressive Christian Bible studies.