No matter who you are, or where you are on life's journey,
YOU ARE WELCOME HERE
Join Us for Worship
Sunday Vespers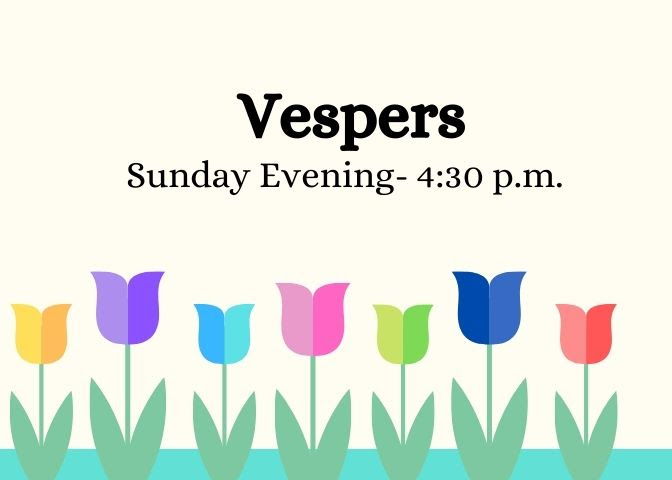 Please join us outdoors in the Woodland Chapel on Sundays at 4:30 pm for our Vespers service, a time of evening prayer. This short service will include prayers, silence, readings, and music. The service will feature chimes and LED candles and will be accessible to all ages. Please bring your own chair and wear a mask. A few hay bales and stumps will also be available for seating. Physical distancing will be observed.
Upcoming Event: Foote Lecture Series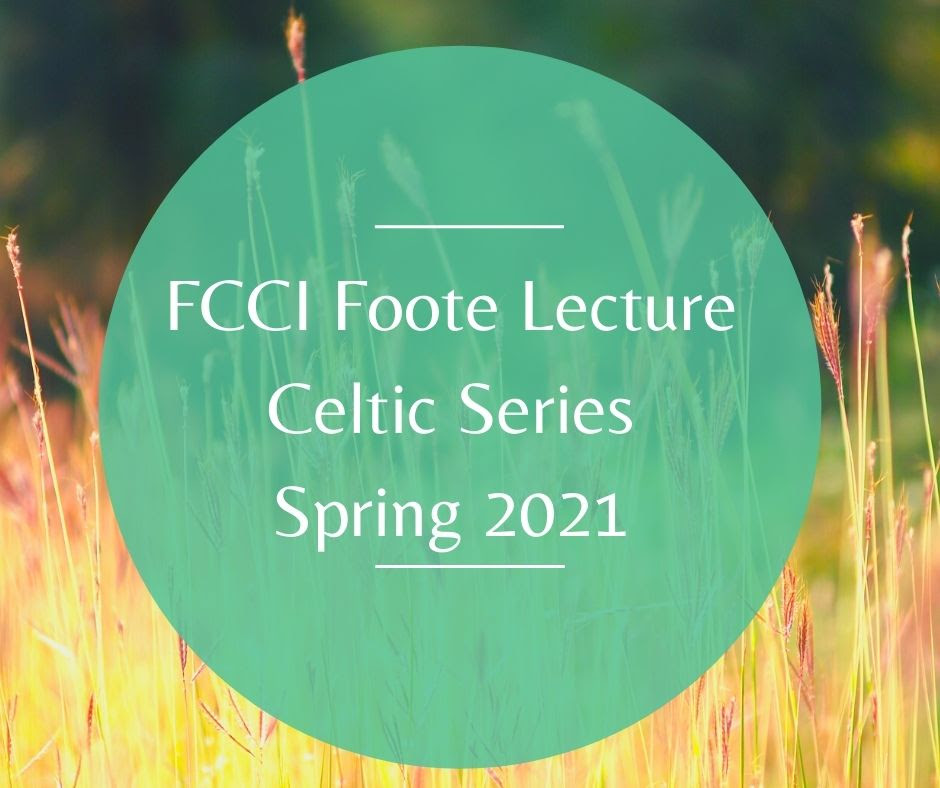 Water from an Ancient Well: Celtic Spirituality with Kenneth McIntosh
The ancient wisdom of Christ-followers in Ireland and the British Isles offers ways to transform ourselves and our society, experiencing God in all creatures and circumstances.
This is a series of online events based on the author's book of the same name. Each evening's experience will be approximately 1.5 hours interweaving spiritual practice, teaching, slides, and Q & A using the chat function.
Dates: Three consecutive Thursdays 7:00 – 8:30 p.m.
April 29, 2021 (just before Beltane/ May Day).
May 6, 2021
May 13, 2021
For more information, click
here
.
For the Zoom links to these events, please call or email the church office.
As noted above, we will continue to offer our worship services online as a live stream each Sunday at 10:00am. Our in-person worship service is currently on hold.
If you're interested in subscribing to Highland Highlights, our weekly email that contains all of our latest announcements and news, please contact the church office.
To learn more about our Sanctuary Church status, click here.
Visit our YouTube channel to see recent Sunday Worship services, Sunday morning previews for children and youth, and Progressive Christian Bible studies.